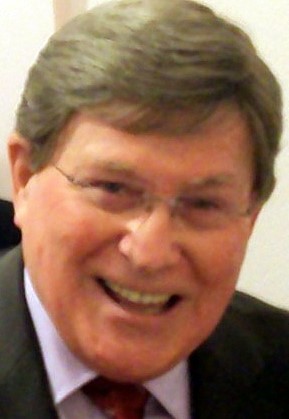 On Sunday 3rd November 2013, we welcomed our new Pastor, Rev Jim Patterson.
Jim has been in Pastoral Ministry since 1963. For six years he served as a Missionary in Uganda, East Africa, where God enabled him to pioneer and lead "Uganda Mission Of Hope."
He is an experienced Broadcaster on Radio and Television and is also a Gospel Singer and recording artist. Jim was a Guest Presenter on Revelation TV for two years from 2011- 2013. He pesented a weekly programme called "Classic Praise" and also "R Mornings". He also filled in as a presenter on several occasions on the live 90 minute Sunday morning rogramme "Church without Walls."
Pastor Jim's vision for the Church is to see every member reaching out to others with the good news of Jesus Christ and to ensure that "Wellspring is The Place to Be" - Renewed - Restored - Revived Refreshed and Released into the work of the Kingdom of God.
A place where people's lives are changed for good, forever by the amazing power of God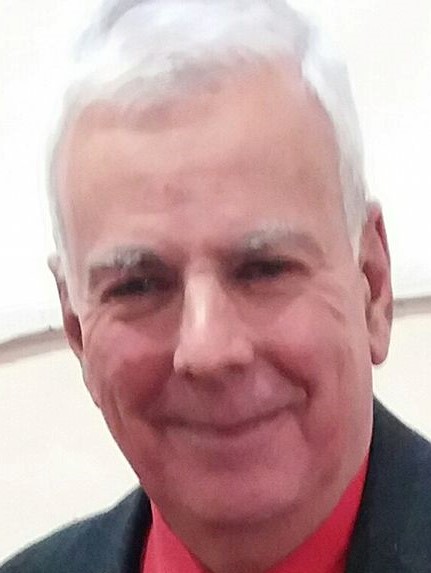 Brian has been at Wellspring since the turn of the Millenium. Right from the start he has been involved with the ministry of the church together with his wife Jan. They have run Alpha courses, Christianity Explored courses and Home Groups. He loves to share and teach the Word of God, the Bible. Their aim is to encourage folk with their walk with Jesus.